We Are Maine Juniors
---
At Maine Juniors Volleyball we are more than just a volleyball program. By fostering the growth and development of girls and boys volleyball, Maine Juniors is the leading volleyball club in the Northeast. Through Olympic program offerings and proven focus strategies, Maine Juniors has seen their players go on to compete at the highest levels of volleyball. Maine Juniors draws volleyball talent from around the state and operates in four divisions.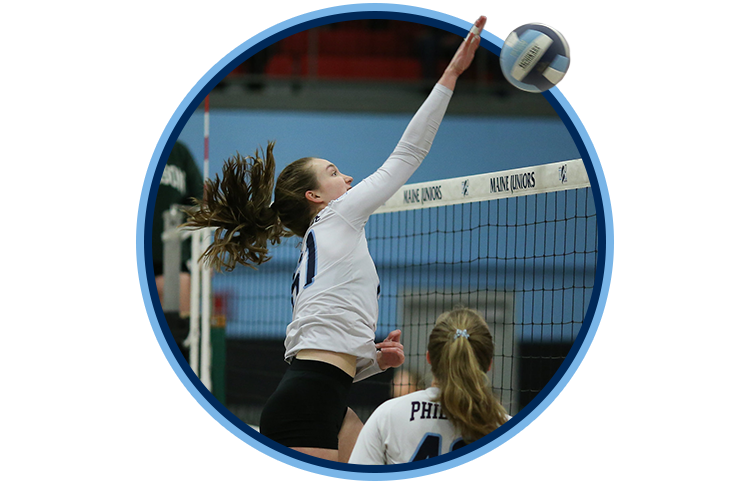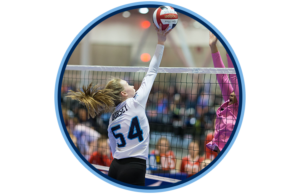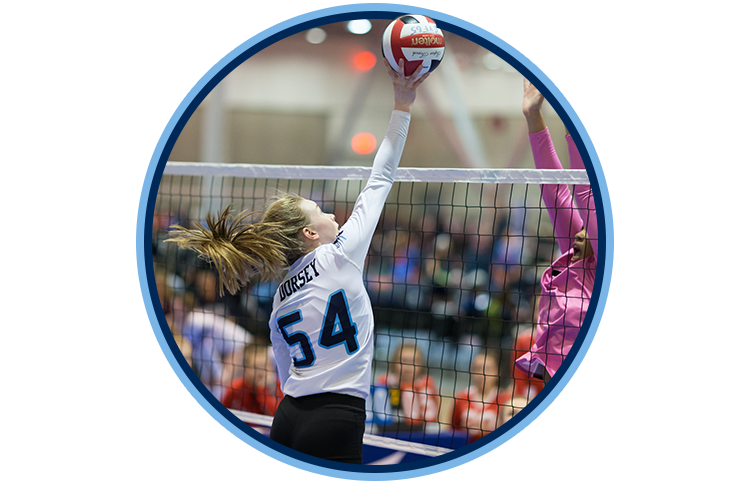 ---
Preparing You For The Next Level.
Maine Juniors has a strong tradition of excellence as one of the elite volleyball programs, lead by some of the best former and current College and High School coaches. Our coaches strive to develop each players volleyball skills while creating a fun environment and unforgettable experience.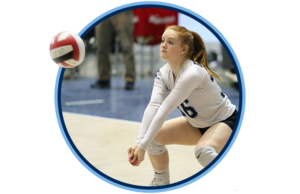 ---
Where Players Become Winners.
Maine Juniors provides a variety of different programs that cater to players no matter your experience level. Whether you are looking to play in college or new to the sport, our training programs provide a warm and welcoming environment while not compromising the formal training necessary for a player's development.