Where Players Become Winners
---
If you are interested in lessons with one of our coaches, please send an email to lessons@mainejuniors.org.
In the email, please include:
Parent first and last name,
Best email address,
Contact phone number,
Type of lesson you/your athlete is interested in (Private or Semi-Private), and
Anything else you/your athlete would specifically like to work on!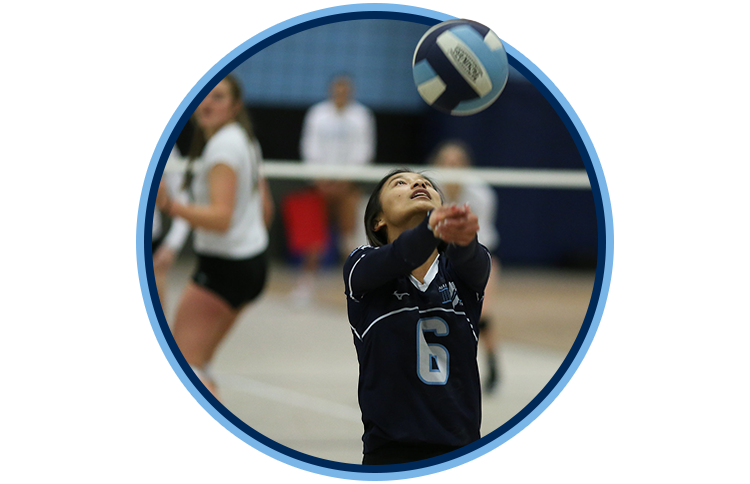 Additional Information
---
NOTE: A PARENT OR GUARDIAN MUST BE PRESENT FOR ALL PRIVATE (1 PLAYER) LESSONS.
If an adult is unable to stay for the entire lesson, the player will be required to wait in the lobby and no refunds will be offered.
If the lesson is not paid for within 24 hours, it will be deleted and the spot given to another interested player.